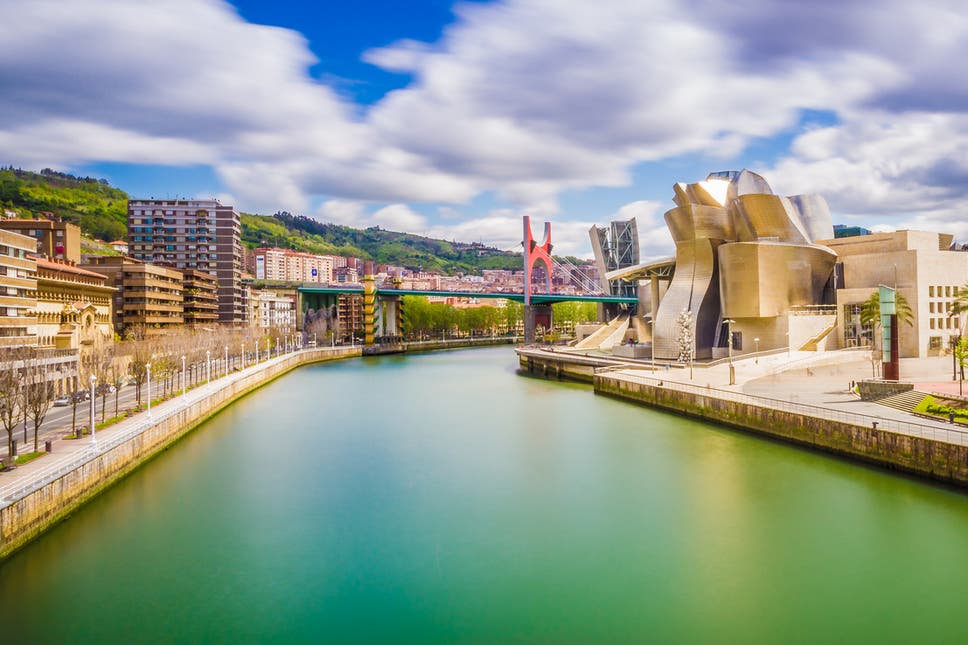 Pathology 3D will be at the European Congress of Pathology in Bilbao this September 8th to 11th.
The software is the modern approach to pathology learning for undergraduate students. It consists of highly realistic 3D models of organs to which pathologies are applied. The user can then appreciate different manifestations on the organ, as well as histologic and gross examination slides. Pathology 3D can be used both under the supervision of a teacher or by the student alone to study. Its unique interactive approach makes it a faster and easier way to teach. Come visit our booth in the Foyer-1 (#F6).
Please contact us to schedule a demonstration during the event or to receive more information.